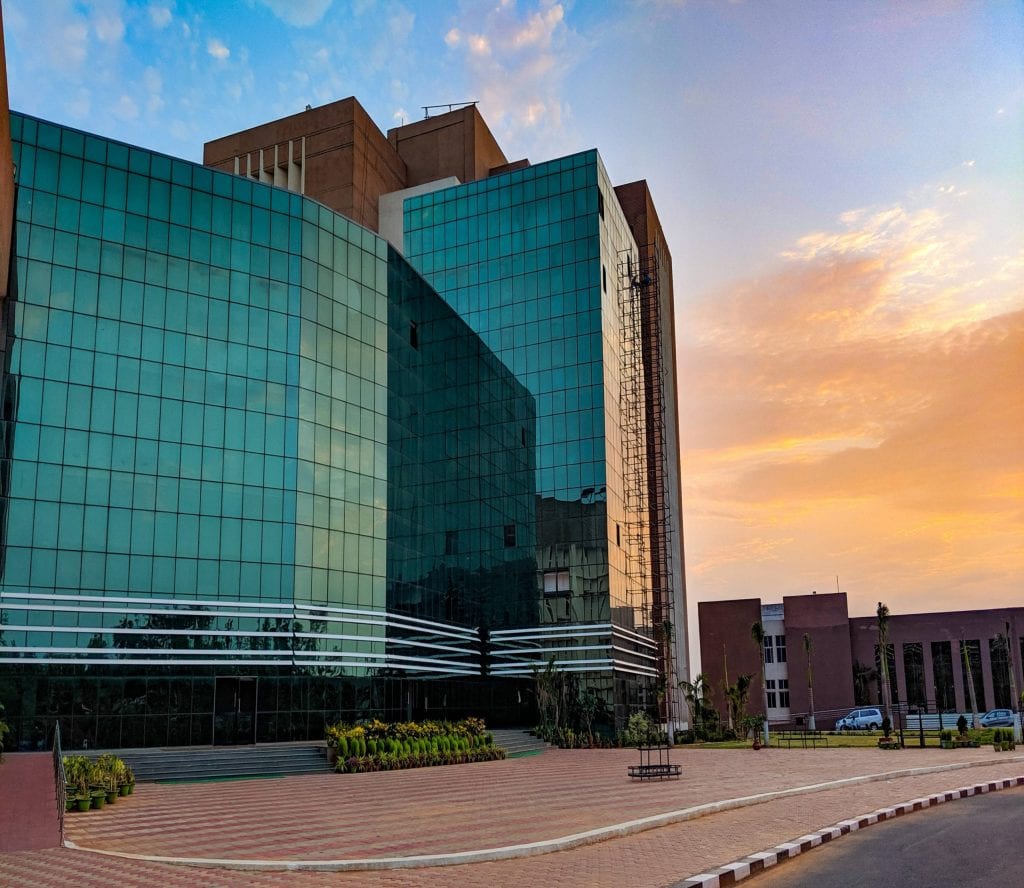 XIM University  believes in providing the best experience to the students. The sprawling new campus is spread over an area of over 35 Acres which includes fully air-conditioned classrooms, library, hostels with fully furnished rooms, mess and canteen facilities, Lecture halls, Computer Centers, Media Labs, Library Sections, Solar Campus initiative, Rain-water Harvesting, Research, Support Education Research Centers, Support Ethics Research Centers, Resource Centers, Hostel Blocks, Student Activity Centers, amphitheater. The construction of the International center was completed and integrated by CM Naveen Patnaik. The entire college campus is Wi-Fi enabled. The university took comprehensive steps to resolve the need for security and vigilance. The campus is completely CCTV-enabled to cater to students' and staff's safety requirements. 
There are many student committees which provides the students with many opportunities to maximize the learning through student activities apart from the usual classroom education. Quizzes on various topics, Debates, Extempore, Case studies, etc.
Be a part of the Flagship HR Conclave, Kshitij which has seen reach from various IIMs and other reputed colleges, the array of events in XIMAHR now includes (article writing, case studies, collective bargaining event, HR quiz.) The co-curricular exposure is high at School of HR, around the year experience wins at the likes of XLRI Jamshedpur, IIM Lucknow, IIM Raipur, IIM Sambalpur, etc..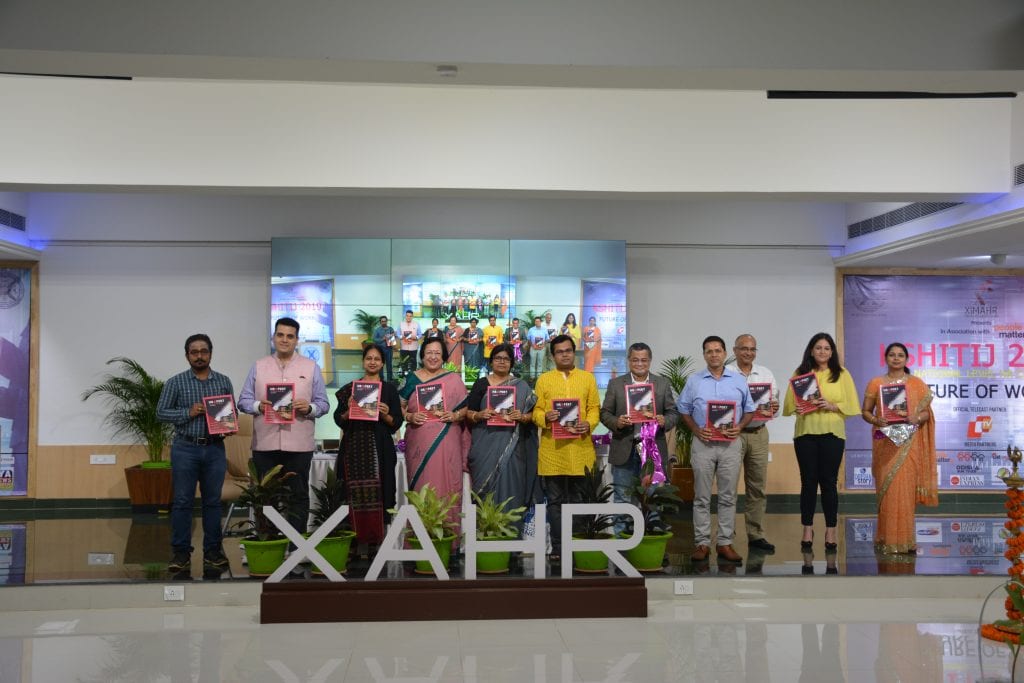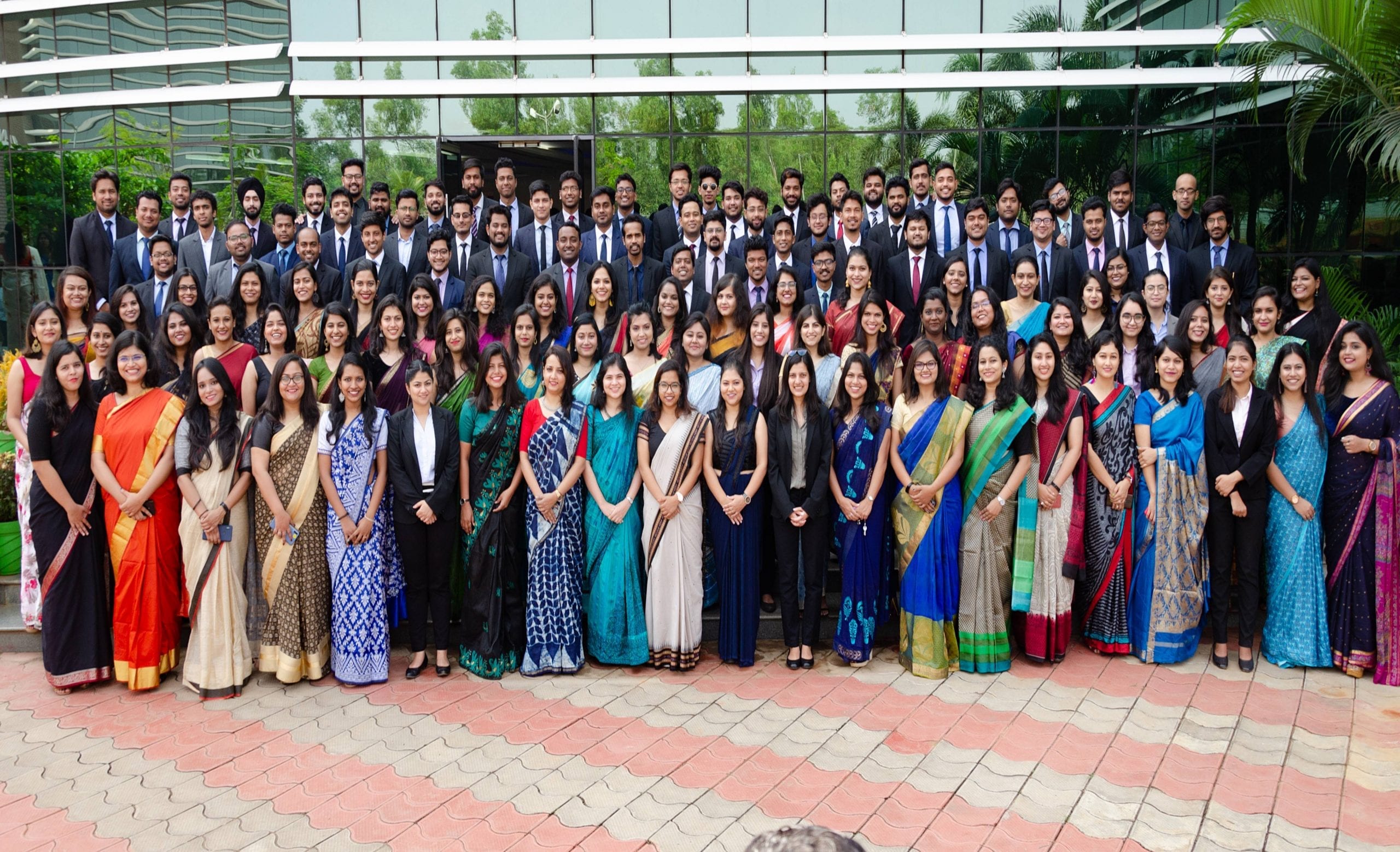 Glorious students of School of HR, Mohit Maya Mohanty, S. Gayathri, Ishan Vats and Swati Sharma had the privilege of conducting a team-building workshop for the Top Management Team of Reliance Jio. It was indeed an exhilarating experience for the students and a moment of pride for the school, as conducting a workshop for seasoned managers, of a communication giant like Jio, vouches for the outstanding batch quality of School of HR!
We along with other schools of XIM University organize TEDx- a global experience for passionate students to uncover new ideas and to share the latest research.
The campus boasts of vibrant and active sports culture, functions all the year-round keeping students on their feet and going. X-Box Cricket: A two-day knock-out tournament conducted during the annual cultural fest of the university- "Xamboree" with over 25 teams from different colleges participate. Green Marathon: It was conducted to support health and fitness with an effort to raise awareness about the environment. XPL 2020: A two-week event where teams participated and were synchronized as per the IPL format. It was one of the most fun-loving events conducted. Neymar 5: It's a five-a-side tournament aimed at uniting players to celebrate one passion- football celebrating the spirit of togetherness. Zumba: At School of HR you can dance to great music, with great people, and burn a ton of calories without even realizing it.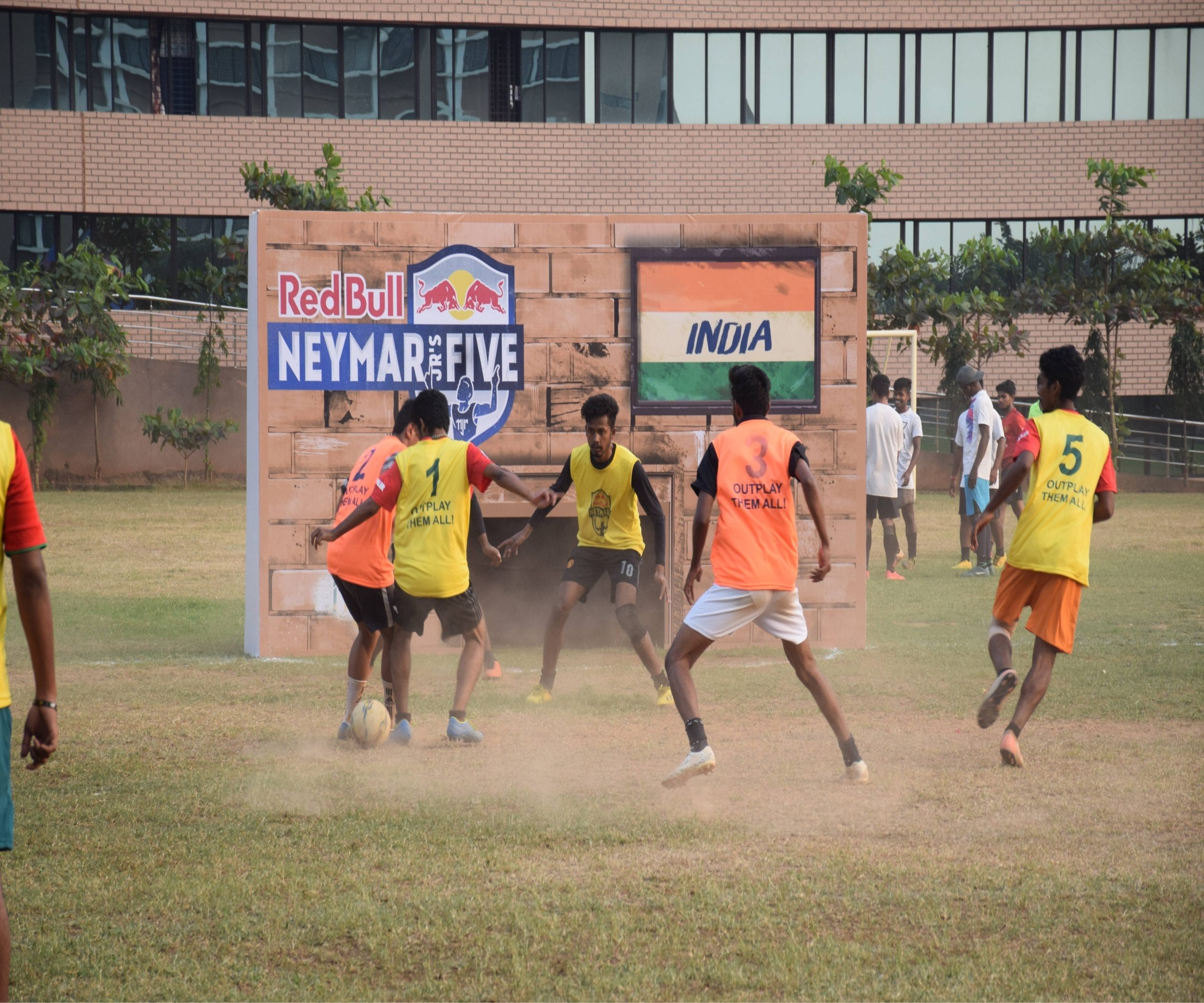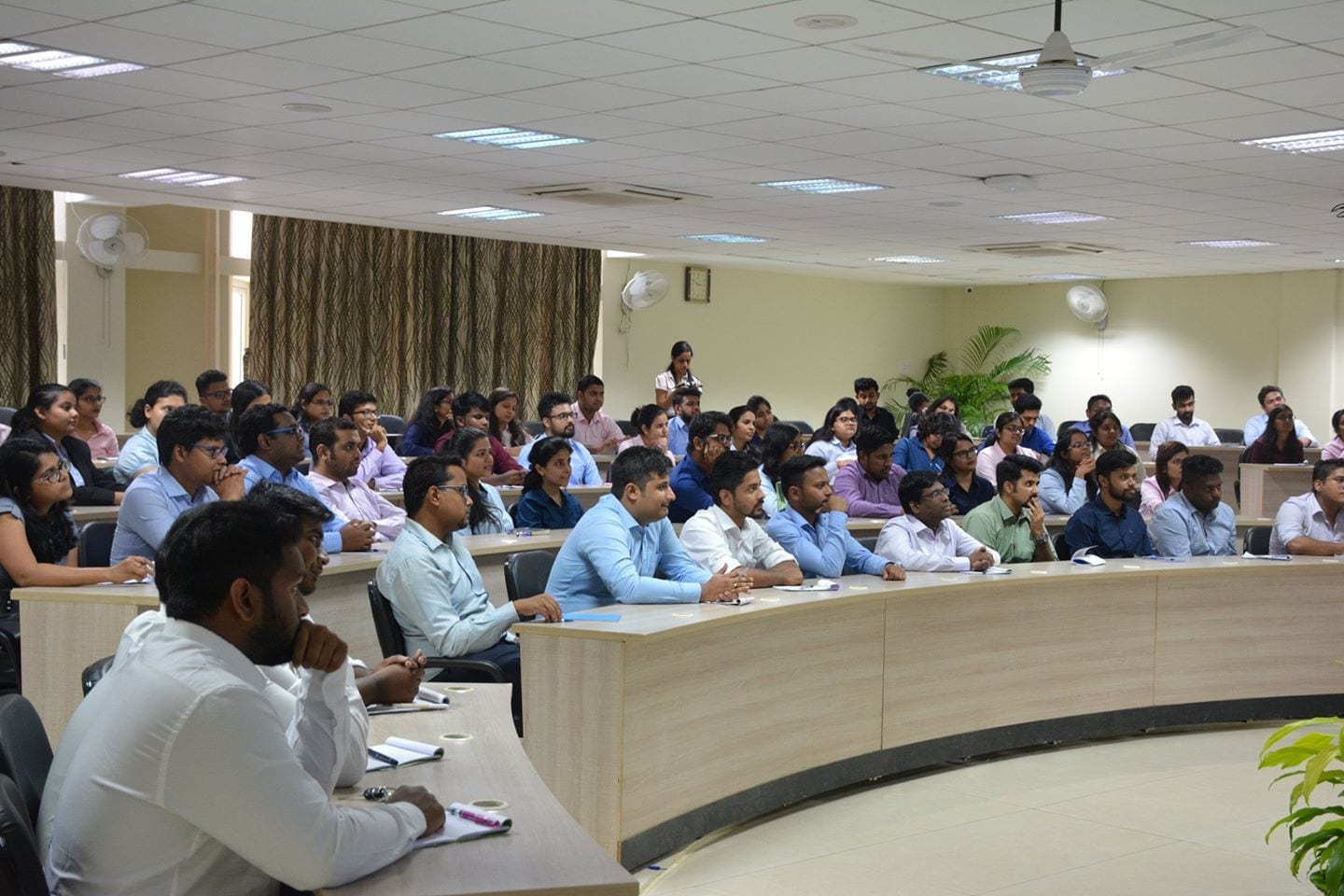 School of HR exposes you to the glorious corporate competitions giving you a shot at your dreams come true. Last year, Mridul Grover was a national finalist at Kronothon, conducted by Kronos and a team consisting of Pranjali, Chandan and Anil won the campus round of Tata Mindrover. With Exemplar to guide you, you can see yourself on the dashboard of any big corporate competition.
School of HR Alumni Committee focuses on developing and associating with Alumni for strengthening our bond for college engagements. Some of the events conducted by the School of HR Alumni Committee are LeadX, Tathagat where you have a shot at interacting with our illustrious Alum base working in the top companies in India. The last and the most important event of this session is the Alumni Homecoming inviting esteemed alumni Mr Aslam Ansai (Independent HR Consultant) and Ms Ankita Poddar (HR Business Partner, Amazon) as its guest speakers.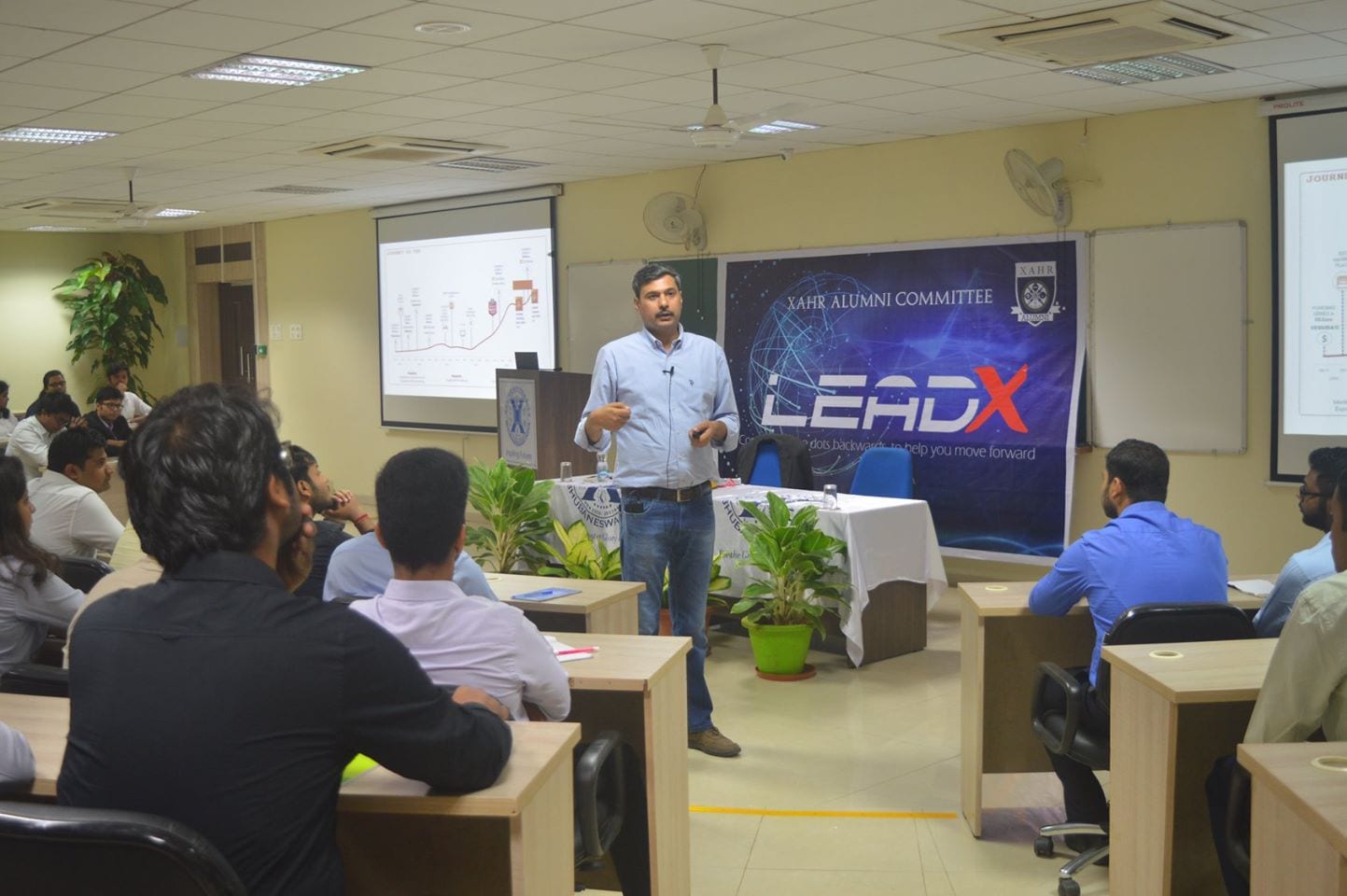 All-nighters are an obligatory part of a student's experience in a B-School. The all-night crises can be dreadful but never lonely as this school never sleeps. We have our night mess open till 2 am providing us with two things essential things: food and caffeinated drinks to help us focus. We have open mics, movie night, alfaz and various competitions and fun events all-round the year keeping you engaged and giving you a chance to express yourself. The senior-junior batch has a special bond right from the beginning with the culture of Roll Senior and Roll junior making a smoother transition for the new entrants, conducting mock GD-PI sessions and helping with assignments to bidding a farewell to the seniors.